School Shows
HIGH SCHOOL | UNIVERSITY | GREEK LIFE
5 Reasons To Choose Dr. Jon's Comedy Hypnosis Show & Motivational Speaking for High Schools, Colleges & Universities:
100% SAFE Entertainment: Dr. Jon understands that SAFETY comes first with ALL volunteers and audience members! You will relax, knowing that there will be absolutely NO dangerous "stunts" to worry about.

Rhodes College Comedy Hypnotist Show clips - Click here for a Student Testimonial Video

College - High School Comedy Hypnotist Show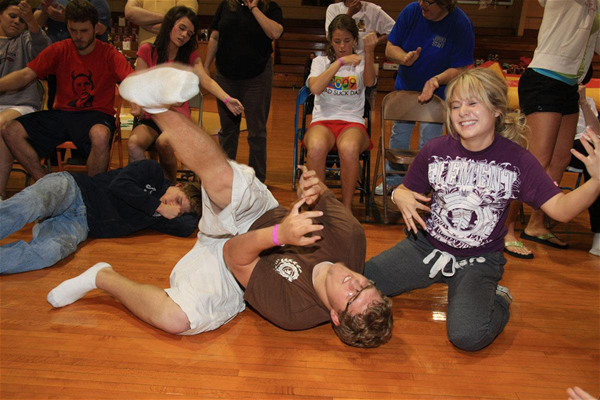 Insurance: Dr. Jon Carries a $2,000,000 Liability Insurance Policy. He has never had any kind of issue, but he maintains his policy for YOUR protection and YOUR piece of mind.
Dr. Jon NEVER Uses Inappropriate Content: Dr. Jon uses funny, yet clean material in all of his shows.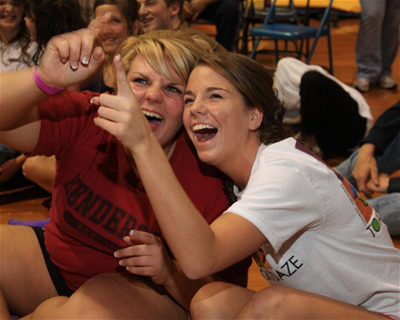 Certified & Knowledgeable: Dr. Jon is both a Certified Hypnotherapist and a Certified Stage Hypnotist through the Stage Hypnosis Center. He holds himself to the highest levels of knowledge, safety and skill and is constantly improving his skills through advanced training.
Experience: Dr. Jon has performed for a variety of High Schools, Colleges & Universities. For a full list, please visit the Testimonials page.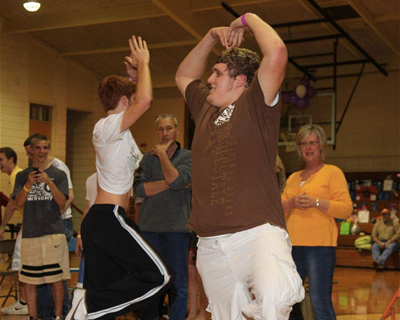 Just two popular genres of Dr. Jon's Comedy Hypnosis Show include:
High School Comedy Hypnosis Show
Greek Life Comedy Hypnosis Show